2017-06-15
The Manuka Honey Competition
It's time to try this Premium Manuka Honey coming from New Zealand remote, native forests and is renowned for its unique flavor and health benefits!
The premium manuka honey is known and used daily for its many powerful health benefits. it can support digestive health, support respiratory system, and can aid in the relief of coughs and soothing the throat. It is known as a natural superfood containing unique plant phenols while purao manuka honey mgo 350+ and it is a great natural energy source for your daily health and nutrition.
Want to make it yours?
Visit the EshopWedrop Facebook Page and follow the rules below:
Like our Facebook Page
Like & Share this Post
Tag a friend who loves healthy nutrition
Competition end on 23.59 29/06/2017
Good luck!!!
* The images having been used on that post might be differ from the original product the winner will receive.
Sign up today and receive your first EshopWedrop delivery from any online shop in Europe or USA for FREE!
Shop from USA & Europe Receive in Estonia
1st DELIVERY FREE
By using the Eshopwedrop website you agree to our use of cookies as described in our cookie policy. Read more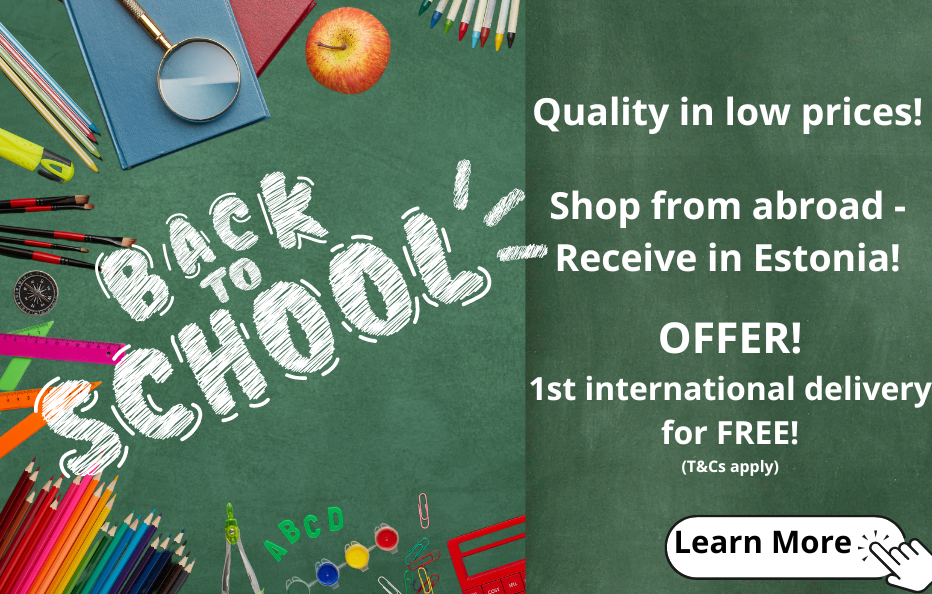 Please wait while we will validate your ZIP code