2018-06-07
Tools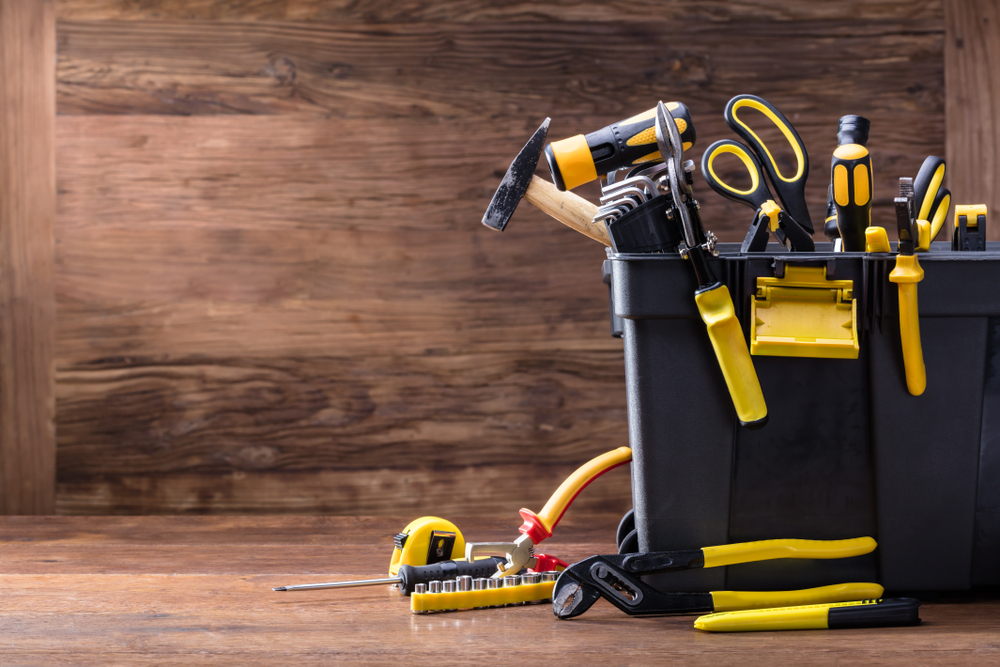 Spending your weekend doing DIY?
Undecided on what Equipment to use?
What with summer season forthcoming, we're here to help you get a move on to impress your friends with an ultimate DIY renewal and revamp.
With many building materials and tools to choose from, EshopWedrop have narrowed it down and created a definite list of tools you need for your building plans.
So, in need of any tools?
Why not use EshopWedrop for a hassle-free shopping experience?
Once you find the products you require, there are 3 simple steps for delivery to your designated place:
Add the product to the retailer's basket
Use your EshopWedrop address on the checkout
Check your EshopWedrop account to track your parcel
Not having an EshopWedrop account?
Register HERE
From rollers to paint brushes to screwdrivers and more, our DIY home improvement list gives you a further degree for the finest tools this summer!
Sign up today and receive your first EshopWedrop delivery from any online shop in Europe or USA for FREE!
Shop from USA & Europe Receive in Estonia
1st DELIVERY FREE
By using the Eshopwedrop website you agree to our use of cookies as described in our cookie policy. Read more
Please wait while we will validate your ZIP code